CJ Founds Associates Ltd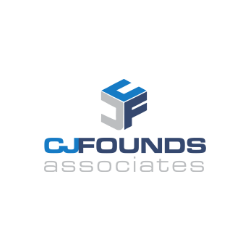 We are a specialist independent consultancy that delivers project and programme management of fibre networks across the UK.
We have developed our expertise by designing and managing some of the largest fibre networks for Local Authorities, Combined Authorities and DCMS.
Our expert advisors work closely with CNI members to ensure we realise their benefits and create better connectivity for customers.
Contact
Chris Founds, Infrastructure Director
07931 651662
chris.founds@cjfoundsassociates.co.uk