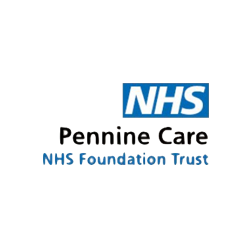 Since its formation in 2002, Pennine Care NHS Foundation Trust has grown to become one of the UK's leading providers of community and mental health services. Our vision is to deliver the best care to patients, people and families in our local communities, by working effectively with partners to help people to live well. We employ 5,500 staff who provide care to 1.3 million people across six boroughs of Greater Manchester:
Bury, Oldham and Rochdale – community services and mental health for children and adults
Tameside and Glossop – children's and adults mental health, health improvement and intermediate care
Stockport – children's and adults mental health
Trafford – community services and child adolescent mental health services (CAMHS)
Our mental health services provide care and treatment for people with mild to moderate conditions such as depression, anxiety or dementia, or more serious mental health illnesses such as schizophrenia, bi-polar disorder and more.