The Midcounties Co-operative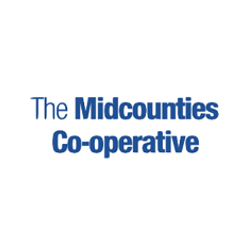 Welcome to Co-operative Midcounties. We're the UK's largest independent Co-operative and we're proud to do things differently.
With over 700,000 members, people are at the centre of everything we do. Our success is all about building great connections – with our customers, member owners and communities. These relationships are at the heart of our business.
We're market leaders, and we're proud of our wide range of services. We're also proud of our great heritage. Our 150-year history makes us who we are today.
As demand for ethical shopping grows, there's never been a better time to join us. We're a progressive and socially conscious business, and we're committed to paying it back. We'll help you to make a positive impact with every pound you spend. Together we can really make a difference.