Postcode check

Check to see if our Tameside fibre passes near you

Sharing Digital Infrastructure using the Tameside cooperative model

Thanks to everyone who attended our event in Manchester on 17 October.

Slides now available here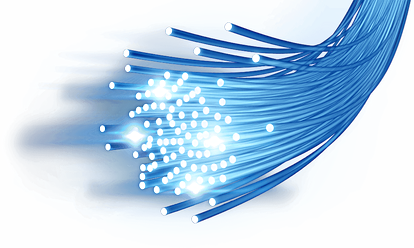 The Cooperative Network Infrastructure brings together public and private sector organisations to create and share new digital infrastructure in and around Tameside and Blackpool.
The cooperative offers members wholesale access to fibre and exchange point facilities allowing them to build and operate advanced digital connectivity services.
Public sector members are using CNI facilities to improve services and save costs. Private sector members are using CNI facilities to create advanced Internet and telecommunications services for sale to businesses and consumers in Tameside and Blackpool. Network builders and investors can use over 40km of fibre spine network to make better use of investment funds and accelerate deployment.
You can read more here about the innovative model behind CNI which has been pioneered in Tameside.
You can learn more here about some of our members and the services they can offer.