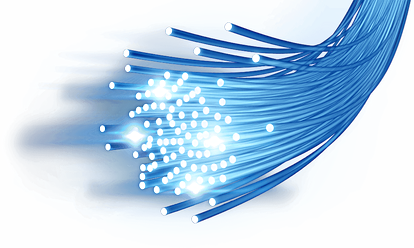 Sharing digital infrastructure for the benefit of businesses, public sector and the community.
Cooperative Network Infrastructure brings together public and private sector organisations to create and share new digital infrastructure in Tameside, Blackpool, Manchester and Sussex.
You can read more here about the innovative model behind CNI which has been pioneered in Tameside.
You can learn more here about some of our members and the services they can offer.